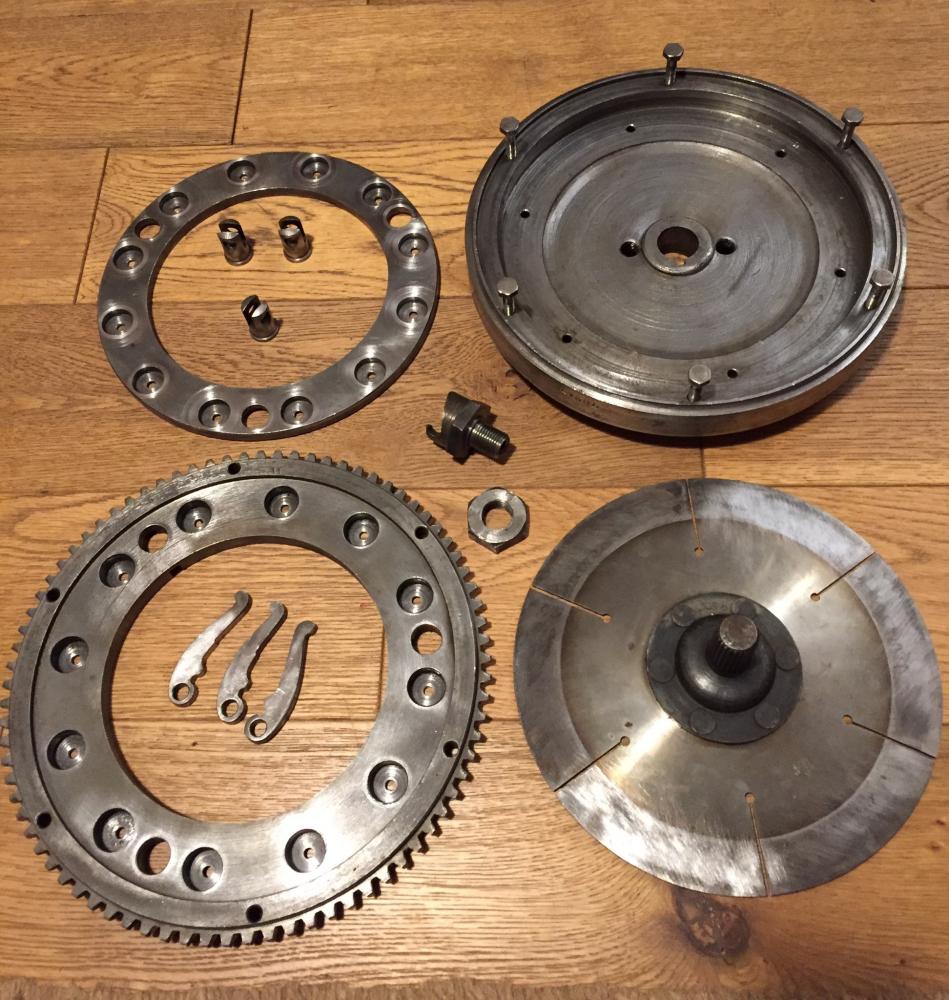 Started cleaning up all the clutch bits for the AllAlloyCup.
All seems OK but the early type release bearing may not be quite right ?
There's a fair bit of slackness in the part that the levers bear on? It spins ok but
I can move it a few mm?
Is this normal or should it spin quietly like a wheel, or engine bearing?.
It also seems hard to find a replacement?
Only one supplier lists it but at £125!
I'm new to Austin's so please pardon my ingnorance
Bill G
Based near the Scottish Border,