07-05-2018, 07:11 PM (This post was last modified: 07-05-2018, 07:13 PM by Ruairidh Dunford.)
I am opening this thread for those who are interested in the new 6V Dynamator and want to hear first hand experience of using them.
I have had mine fitted to my Pearl for about 500 miles now and have generally been very impressed with it's performance.  I used Vince Leek's excellent wiring diagram (see: ) to install it properly on my car and use it in conjunction with an Accuspark Electronic Distributor.
First (and continued) impression is that it is a very quiet unit that makes for a very smooth and well timed engine.
On initial start up it charges around about 16 amps for the first two or three miles, after this the built-in regulator (the original cut out is no longer needed) senses the battery is fully charged and the ammeter sits at zero, where it remains unless required for lights etc.  I understand that this means the battery is never overcharged, something I know that the original Lucas units could do over longer journeys, even on summer charge.
There was some concern raised on Facebook about the unit overheating, in my experience this is not an issue as it spends most of the time not charging.  After a long hard climb this weekend, in relatively hot weather, I stopped to feel the unit, it was warm but not anywhere near as hot as the rest of the engine.
The camshaft end gear on the new Dynamator unit is identical to the original Lucas one and they can be interchanged if required (this also suggest that a supply of brand new gears for your Lucas unit could be negotiated from Accuspark, if there was sufficient interest, I suppose).
I have noticed that on no-drive (between drive and overrun), when not charging, the backlash gave a small tinkle.  I have since retarded the ignition however and this appears to have solved the issue completely.  The Accupark distributors are extremely sensitive to timing and can take some setting up, I think I have mine in a very sweet spot now.
I made two small modifications to the distributor end of the Dynamator fitting  an o-ring between the cover plate and cir-clip to stop it rattling.  I also drilled and tapped a small how to allow a grease nipple to be fitted so that I can lubricate the gears at this end, I don't think it will need much but it can now been done without removing the unit, which I like.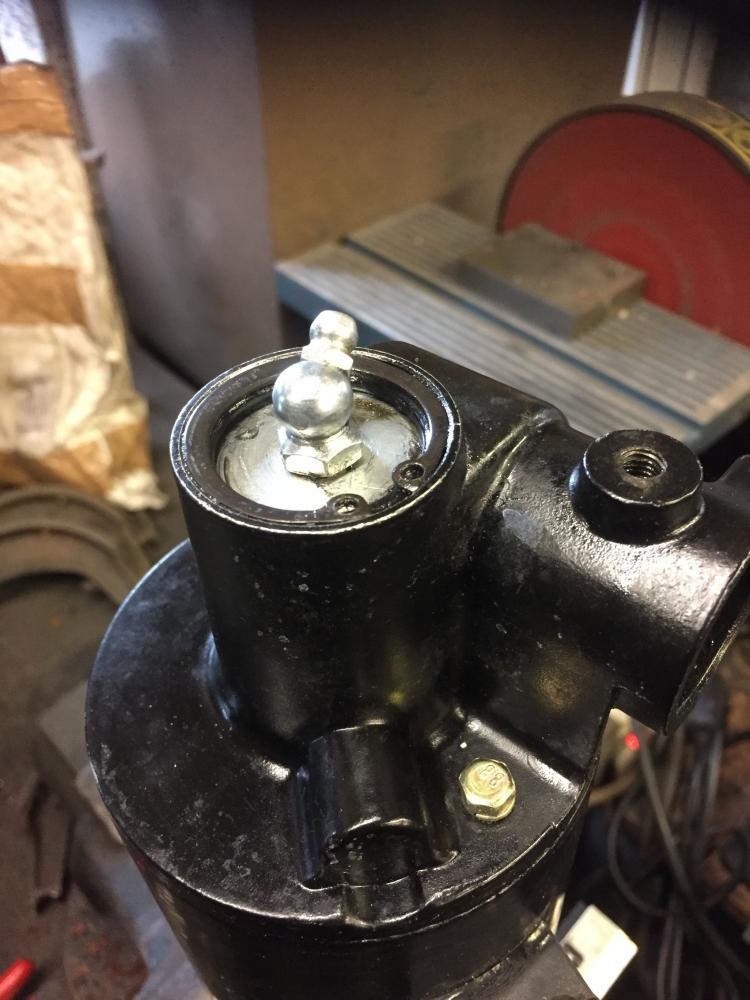 Interested to hear from others who have fitted one as well.