The forum now has 'In house' image hosting, so that means no need for photobucket, postimage, flickr etc.
It also means that images won't disappear when a third party decides to change it's policies.
-Maximum file size is 4096 kilobytes
-If 2 images are to be posted, they must have different file names. This can be a common problem for Ipad users, and is due to the way that the Ipad stores it's images. A work around for this eventuality is included in the second post, below.
Once you have got to the reply screen below the typing box there is a blue header that says attachments. 
1: Next to where it says new attachment click 'choose file' then select the picture you want and click open.  It will put the file name next to the choose file button
2: Now click the 'Add Attachment' button to the right hand side of the attachment box. It will take a moment to upload, once done the page will refresh and it will appear in the attachments box below the choose file button. There will also be 2 new buttons parallel 'remove' and 'Insert into post'.
3: Click
'Insert into post'
(Again on the right hand side of the attachments box next to the file name in question). This will insert square brackets with attachment=number in your reply box. 
(NOTE: this step is important as it puts the picture in with the text rather than in a separate 'attachments' box", below the post)
This [attachment=number] image code will appear where you have the cursor at the time. Once you have the [attachment=number] you can copy and paste it anywhere in the post to make sure it appears where you want it, so do not worry if it is not in the right place first off.
4: Make sure the code is on a separate line to your typing or you will get a stray bit of text next to the picture making the text difficult to follow. Putting a clear line in between as below makes it quite clean.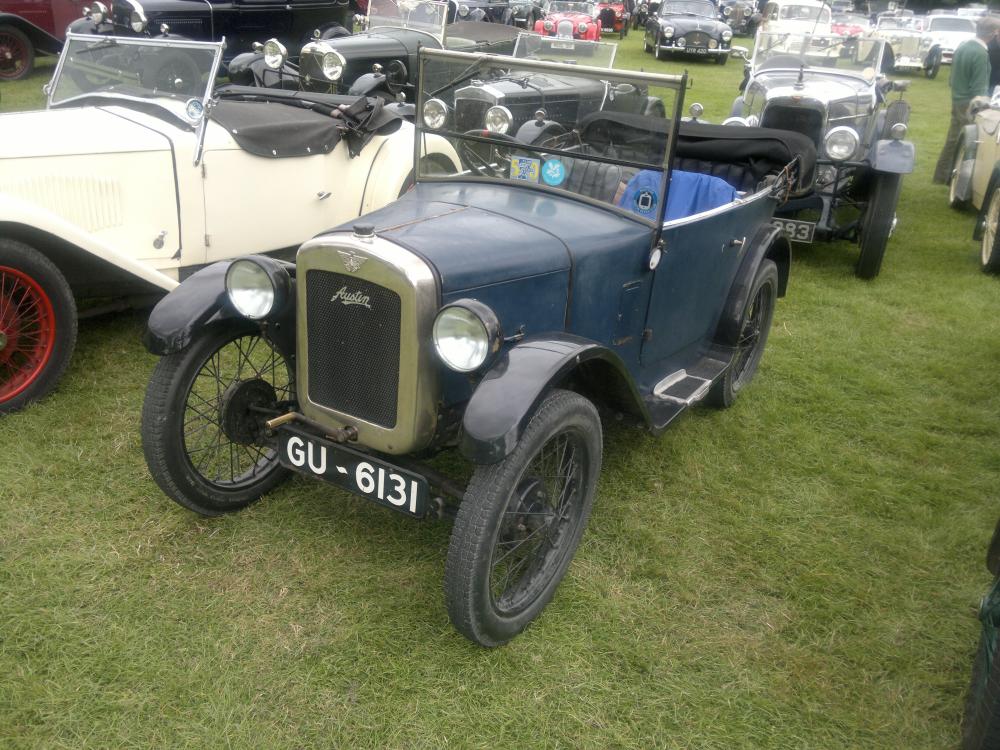 Now for the second image, simply repeat steps 1 and 2. You will note that there is now another file added to the attachment box below the first. Now repeat steps 3 & 4 ensuring you click the button parallel to the second file. You now have an [attachment=number+1] in your reply box.
Note: If you experience an error after attempting to upload your second image, then this is usually down to both files having the same name. Due to the way the Ipad stores its photos, this problem is particularly common for Ipad users. A 'workaround' is included in the post below.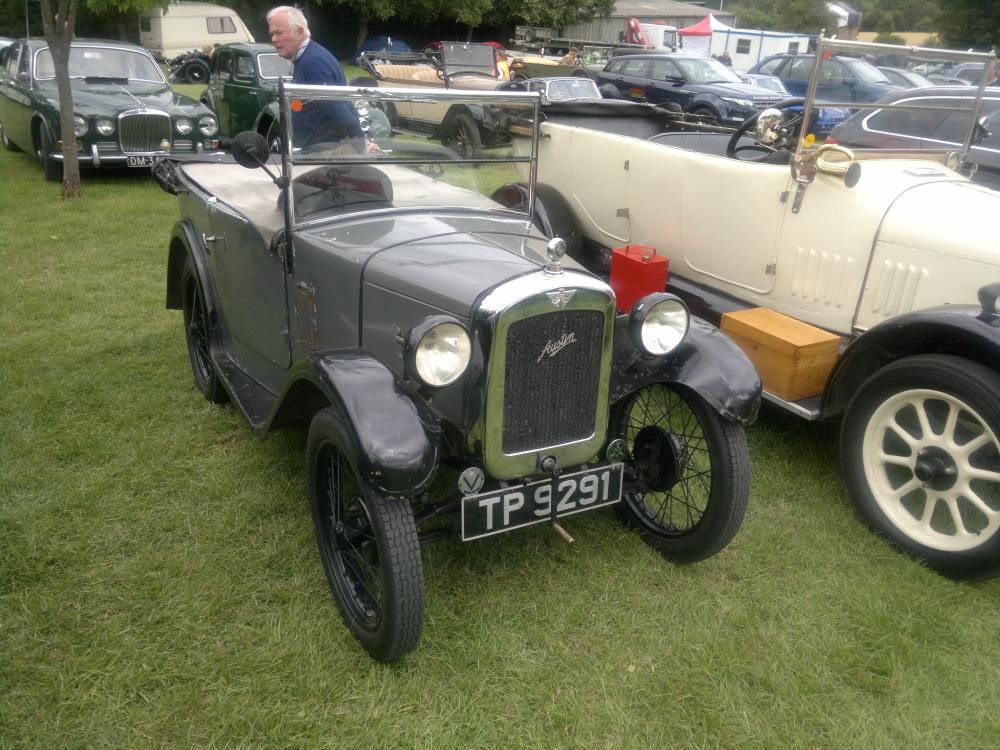 Repeat for further images.
Click preview post to check how your post will appear. If all is well, scroll down and 'post thread'.
Users can try out posting images HERE
All the best, and happy posting.