01-02-2018, 10:05 AM (This post was last modified: 01-02-2018, 10:06 AM by Mike Costigan.)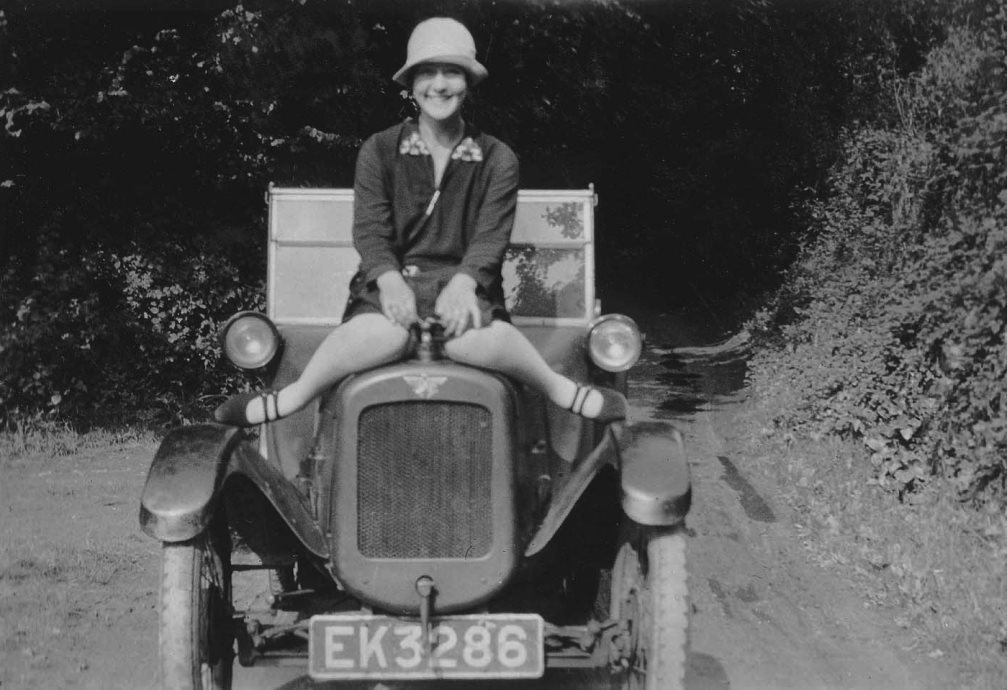 An early chummy photo submitted by Robin Boyce, with the invitation to write a caption.
No-one has responded so far - shame! Perhaps you haven't realised it is possible to add a comment to any photo in the Gallery? Just scroll down below the photo in the Gallery and click on the grey bar at the bottom.
Meanwhile, let's have your contributions in this thread!