I love the way photos tell a story. Can anyone else find photos of their 7 in 7 different decades? I suppose I could nip out to the garage and make it 8 but I think there's a limit of 7 per post!
Peter.
1950s. Holiday to Cornwall.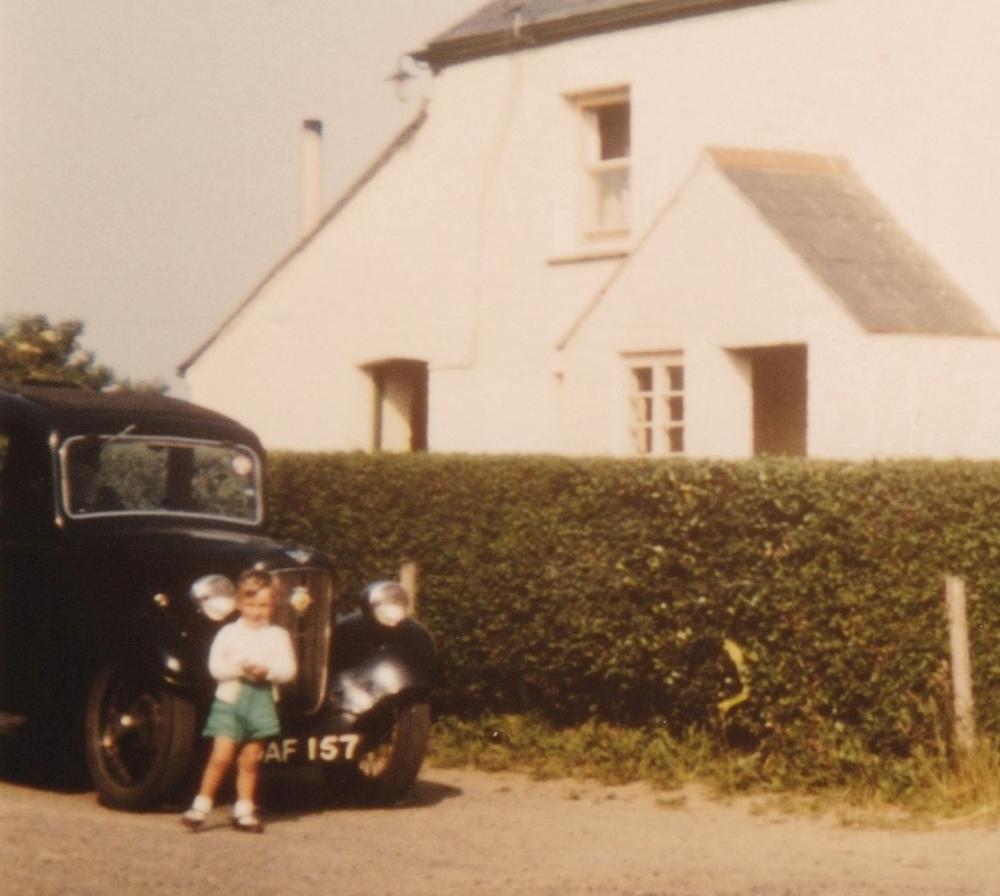 1960s. Daily transport.

1960sCrop.png
(Size: 1.43 MB / Downloads: 437)
1970s. In retirement.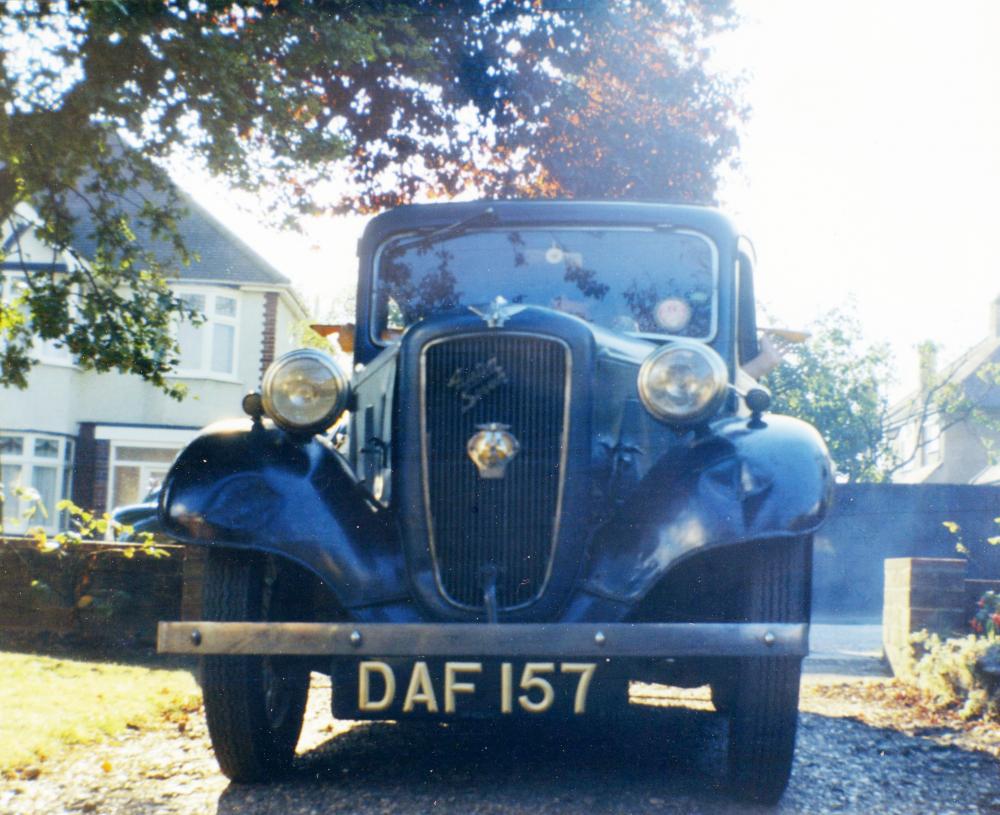 1980s. Restoration.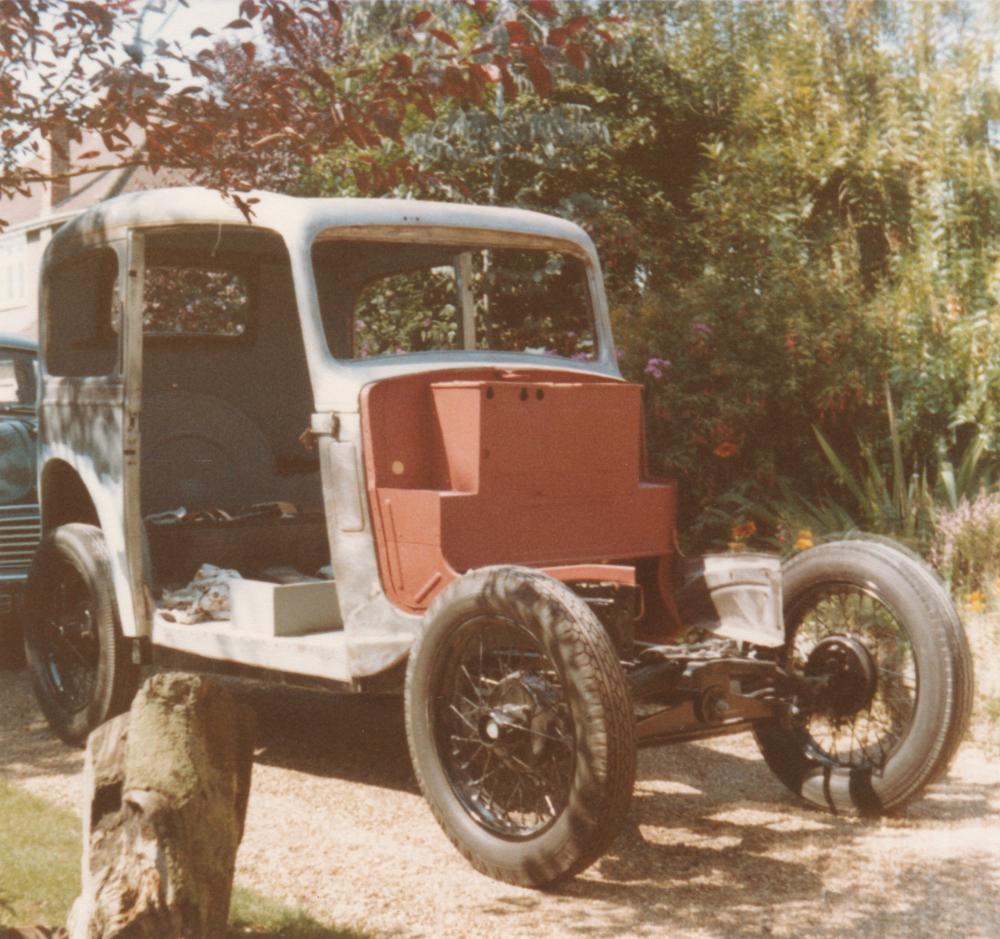 1990s. In use again as a second car.
2000s. A family trip to Beaulieu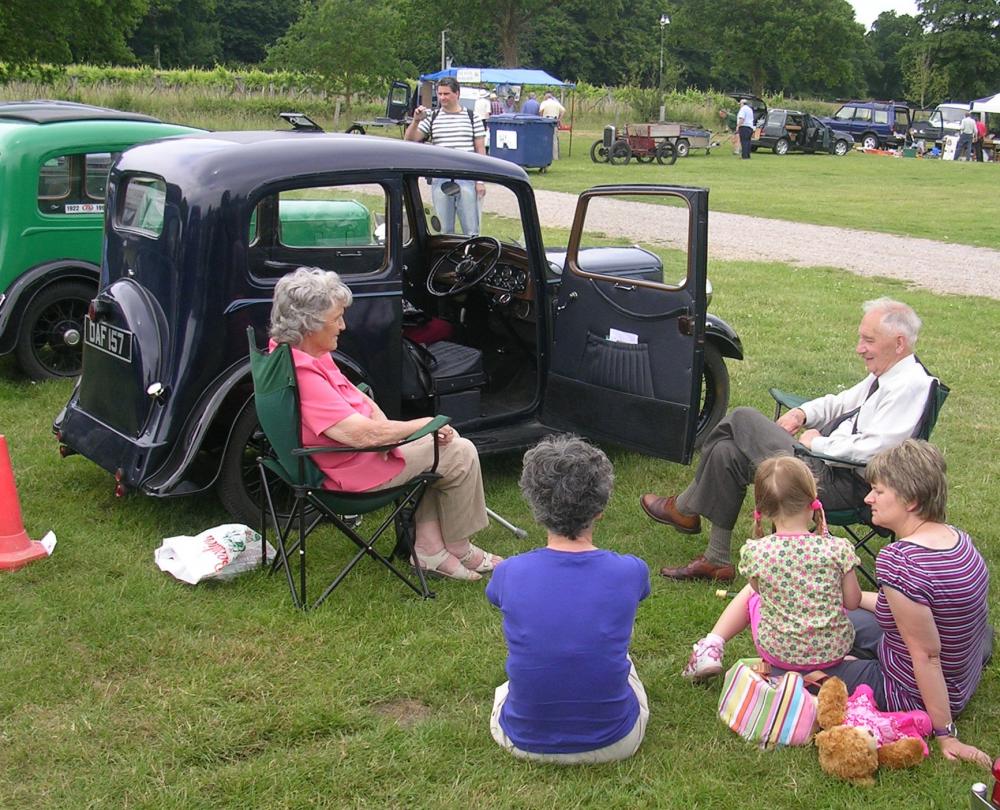 2010s. Enjoying the Highlands.