Before leaving I noticed a little scufing on the driver's side tyre and, on investigation, the small hub bearing exihibited some play, I replaced it.
Taking very minor roads we avoided Chambery completely and were rewarded with some very special views, including a last sneak at Mt. Blanc.
We aimed to get 100 miles south East and by 5pm we were ready to stop - finding a nice Campsite with a pool and bar we settled in for the night.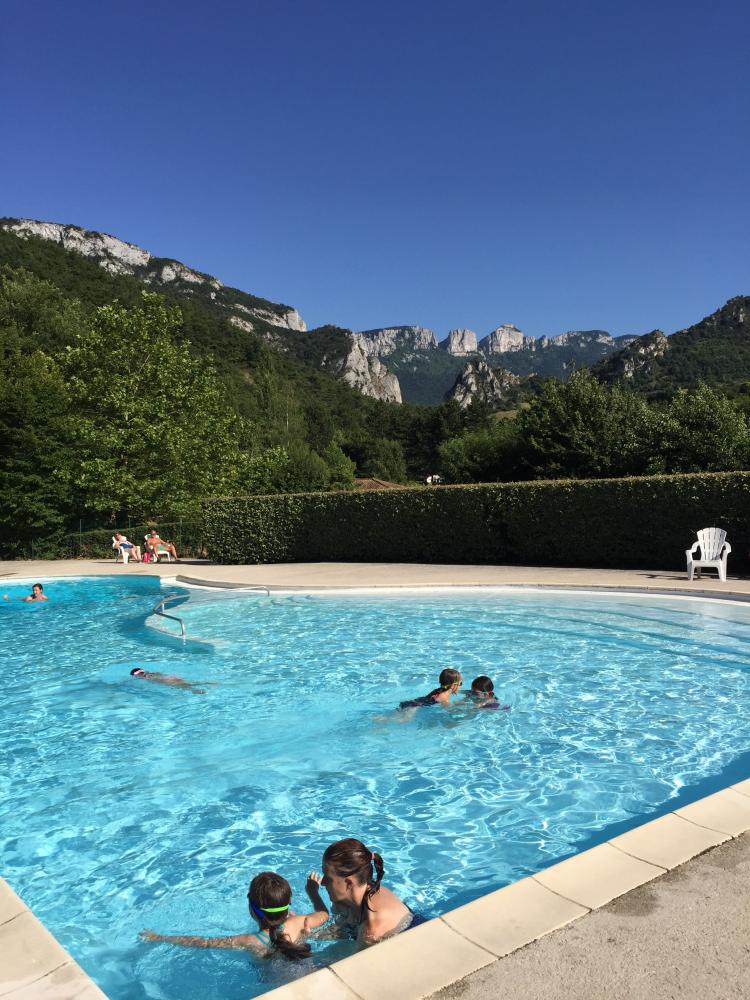 Today we would meet Bruce (aka Reckless Rat) and his wife Mary, we had communicated for a number of years and we'd all been invited to stay for a few days.  It turned out to be the hottest day of the trip, topping out at 39°C, the girls just kept singing!
Diverting slightly off-course we travelled through the Ardeche valley.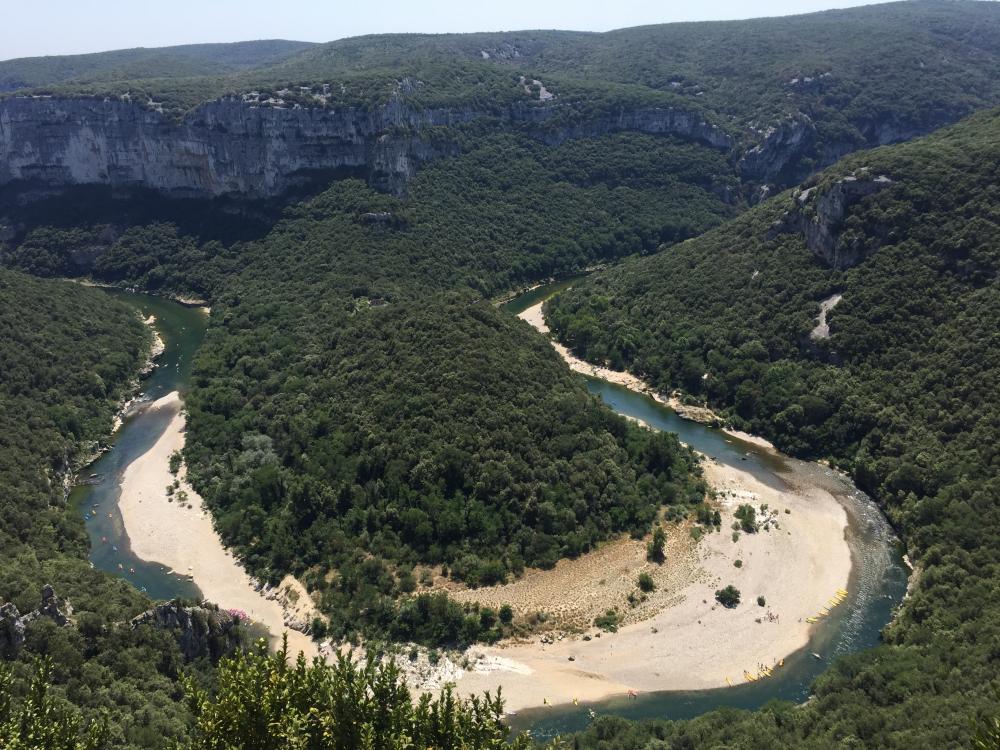 Bruce supplied some inside information and I was also able to get in some of the lavender fields (that Tanya so wanted to see) before meeting him in his C25 van in the village square.  After a cooling dip in Bruce and Mary's pool we walked into the village for a meal of Moule Frites and Rose - sublime!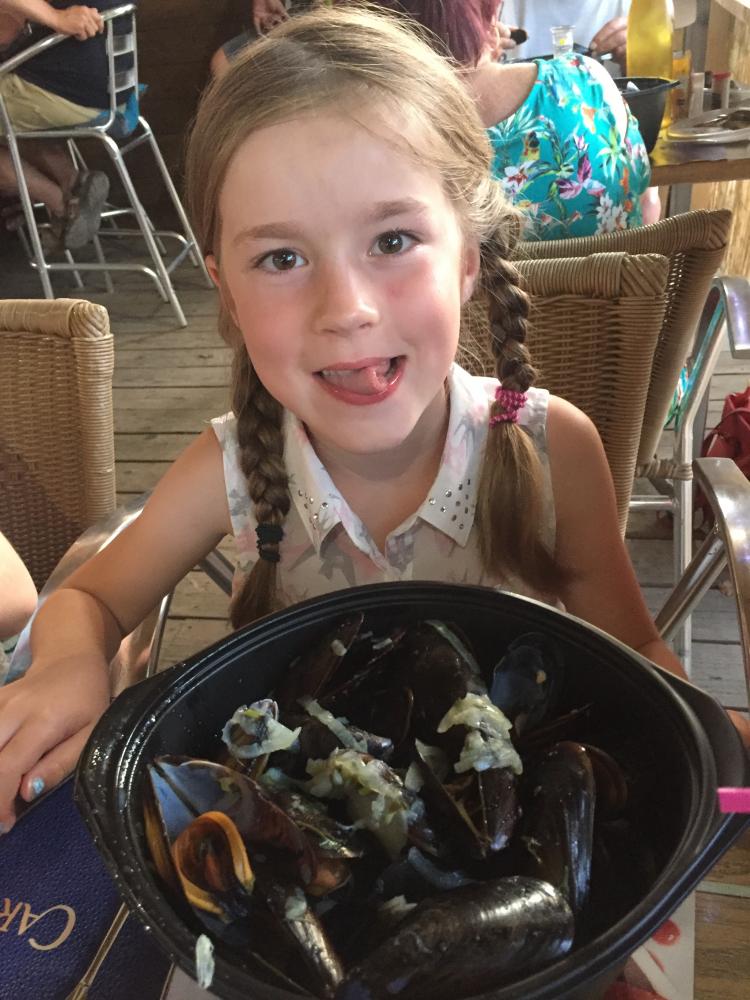 It was Bastille day and the sky was alight with fireworks that night - our hosts had already made quite an impression on the girls and there was more fun to come!